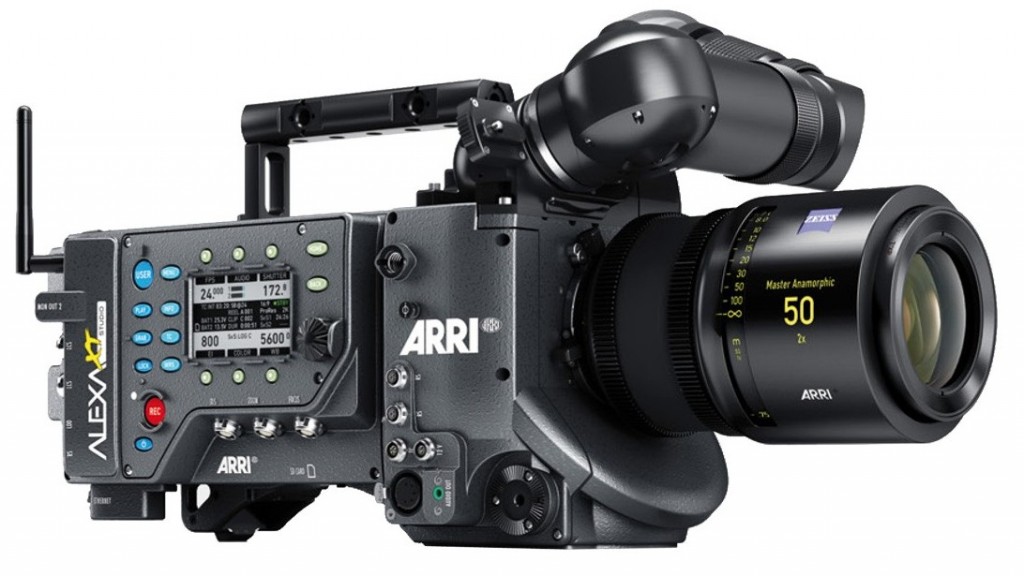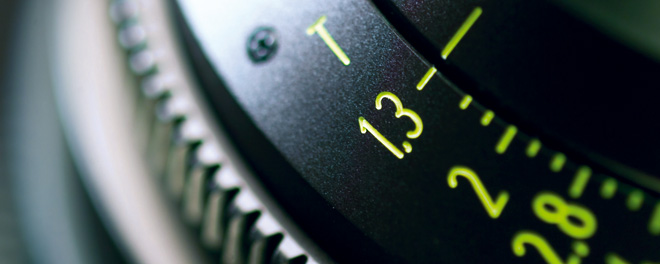 Coloring the Imagination.
RGB Media is a turn-key production and creative services company based in Albuquerque, NM. From pre-production through post production, our team specializes in telling stories that color the imagination. We are experts in digital production and our passion is story telling. From concept to finished product, If you're looking to produce a high definition project, our team can make it easy while giving you serious bang for your buck. Contact us for a custom quote on your next project.
We provide creative solutions to your production challenges, solving complex workflow challenges everyday.
From Camera Rental Services to Dailies to Full-service production :
Call us to see what RGB Media can do for you!